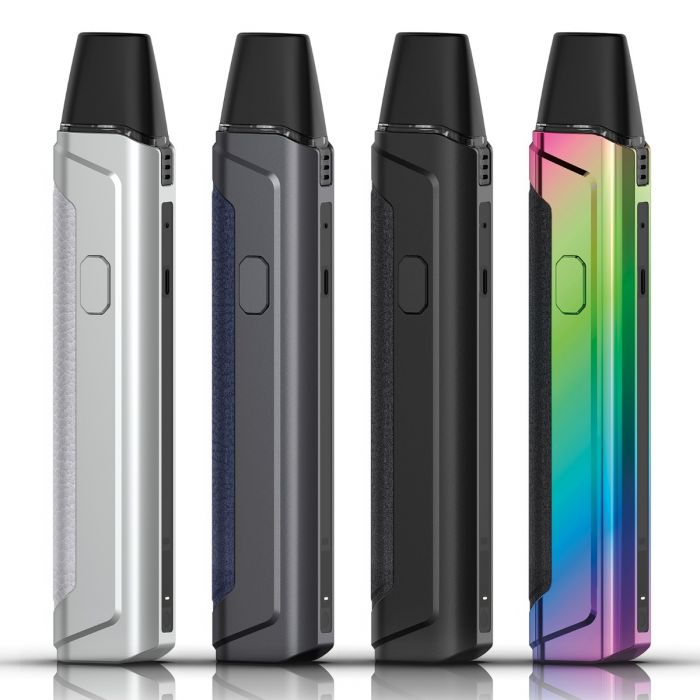 GeekVape Aegis One 16W 780mAh Pod Kit
January 19, 2022
Vaporesso Target 200 Starter Kit
January 30, 2022
Geek Vape Aegis One Replacement Pod- 1 Piece
₨ 800.00
GeekVape ONE Pods (3-Pack), featuring a refillable pod capacity, top refill system, and a 0.8ohm and 1.2ohm integrated coil pod. Compatible with the Geek Vape Aegis ONE & 1FC Pod Systems.
Geek Vape ONE Replacement Pods Features:
Refillable Pod Capacity
Top Fill System – Mouthpiece Cap
Integrated 0.8ohm Pod Coil
Integrated 1.2ohm Pod Coil
Magnetic Pod Connection
Make sure to properly prime each coils and pods before use.