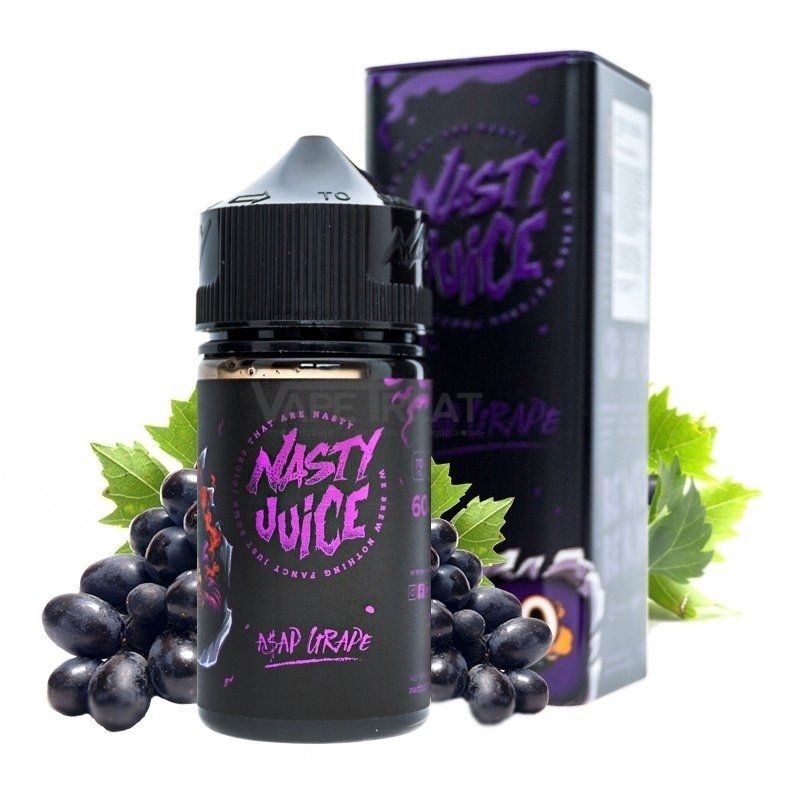 Nasty Juice Asap Grape (Purple)
November 22, 2017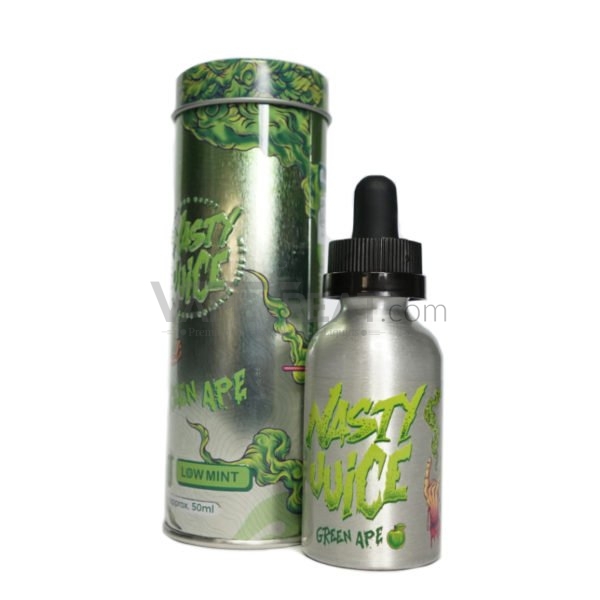 Nasty Juice Green Ape (Yummy Fruity) – 60ml
November 22, 2017
Nasty Juice Wicked Haze (Pink)
Nasty Juice Wicked Haze is a delightful blackcurrant lemonade flavour that will tickle your taste buds.
Blend : 70/30
Content : 60ml
Strength :  3mg
An extremely popular flavour base, blackcurrant can sometimes be overly sweet and although a single-flavoured blackcurrant flavour can be a delight, this e-juice by Nasty takes blackcurrant flavours to a new level.
The sweet tartness of the blackcurrant blends perfectly with the salty, bittersweetness of the lemonade, creating a blend that will tease, delight and enchant your taste buds.
This is certainly a wicked concoction that will pleasure your taste buds and leave you panting for more.
Blackcurrant lemonade.
Nic Strength : 3mg
Available in 60ml
PG/VG : 30/70