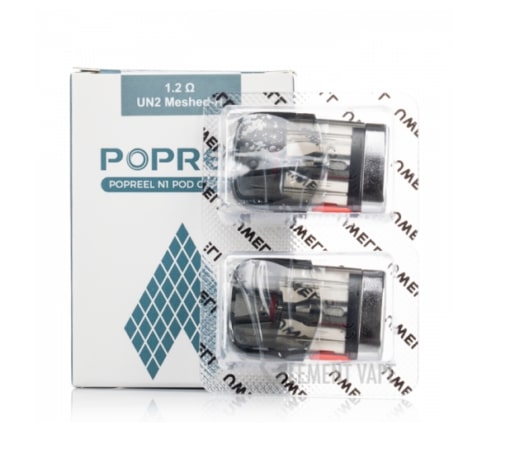 Uwell Popreel N1 Replacement Pod Cartridges- 1 Piece
February 13, 2022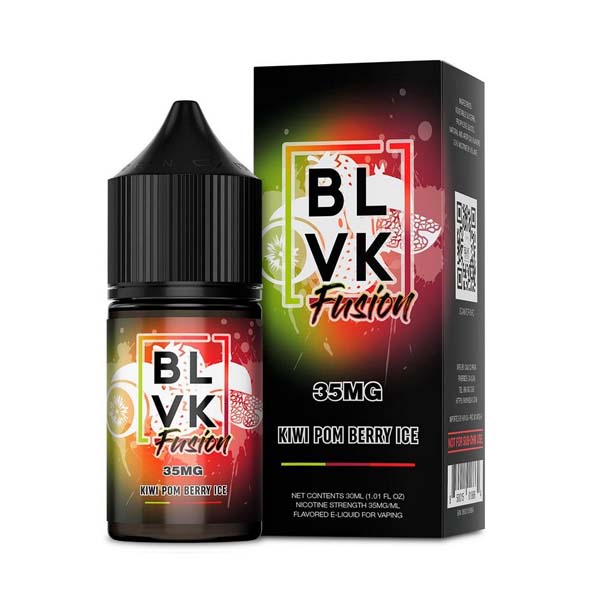 Kiwi Berry Pom Ice – BLVK Fusion Saltnic- 30ml
February 25, 2022
Discover the VOOPOO RTA Pod Tank, featuring a 2mL capacity, single coil configuration, and features an easy to build deck for coil manuevering. Featuring a 2mL capacity, the RTA Pod Tank offers a bottom fill system, allowing for leak-free fills behind the silicone stopper. Utilizing a single coil configuration, the build deck offers two posts with open terminals, top secured via hexagon screws. At the base is a magnetic connection, allowing the user to affix the RTA Pod onto the Drag S or Drag X.
VOOPOO RTA Pod Tank Features:
26mm Diameter
2mL Tank Capacity
Stainless Steel & PCTG Construction
Bottom Fill System – Silicone Stoppered
Dual Post Build Deck – 1 Terminal Per Post
Single Coil Configuration
Top Secured via Hexagon Screws
Bottom Airflow System
Magnetic Bottom Connection
Optional 510 Threaded – Not Included
Available in Stainless Steel
Includes:
1 RTA Pod Tank
2 Slotted Screw
1 0.2ohm Coil
1 Organic Cotton
1 Hexagon Wrench
1 User Manual
Note: When it comes to using RDA, RTA, and RDTA, we strongly recommended to wash and clean all the atomizers thoroughly and carefully. Likewise, please have a great sense of knowledge when it comes to handling and using these products.